According to firm co-founder and Executive Chairman Yat Siu, Hong Kong-based blockchain gaming corporation Animoca Brands aims to form a fund of up to $2 billion to invest in metaverse enterprises.
Animoca, founded in 2014, is most known for its Sandbox metaverse game. This game allows users to purchase plots of digital land and decorate them with non-fungible tokens (NFT), which are a sort of digital asset exchanged on the blockchain. Additionally, Animoca's investors include Singapore's Temasek, the United States' GGV Capital, and South Korea's Mirae Asset Management, and the company is valued at more than $5 billion as of its most recent fundraise.
In an interview, Yat Siu said the fund the company is launching, Animoca Capital, plans to make its first investment next year, with their target being $1-2 billion. He continues to explain that their focus will be on digital property rights in the open and NFT metaverse.
The Metaverse
The metaverse is a virtual reality area where users may communicate and exchange commodities in a manner comparable to the real world. More firms are joining the metaverse to capitalise on expanding prospects.
Animoca has been regarded as a pioneer of Web3. The firm has made around 380 investments in Web3 companies, including secondary NFT market platform OpenSea and Dapper Labs. The purpose of these investments, Siu explained, was to develop the Web3 ecosystem, creating a more active market. Now that time has passed and the industry has matured, there is more opportunity for investment. Animoca has attracted investors despite escalating global interest rate rises and turbulence in the cryptocurrency business, including the bankruptcy of FTX, one of its largest brands. It disclosed a $358 million funding round in January, followed by a $110 million round in September.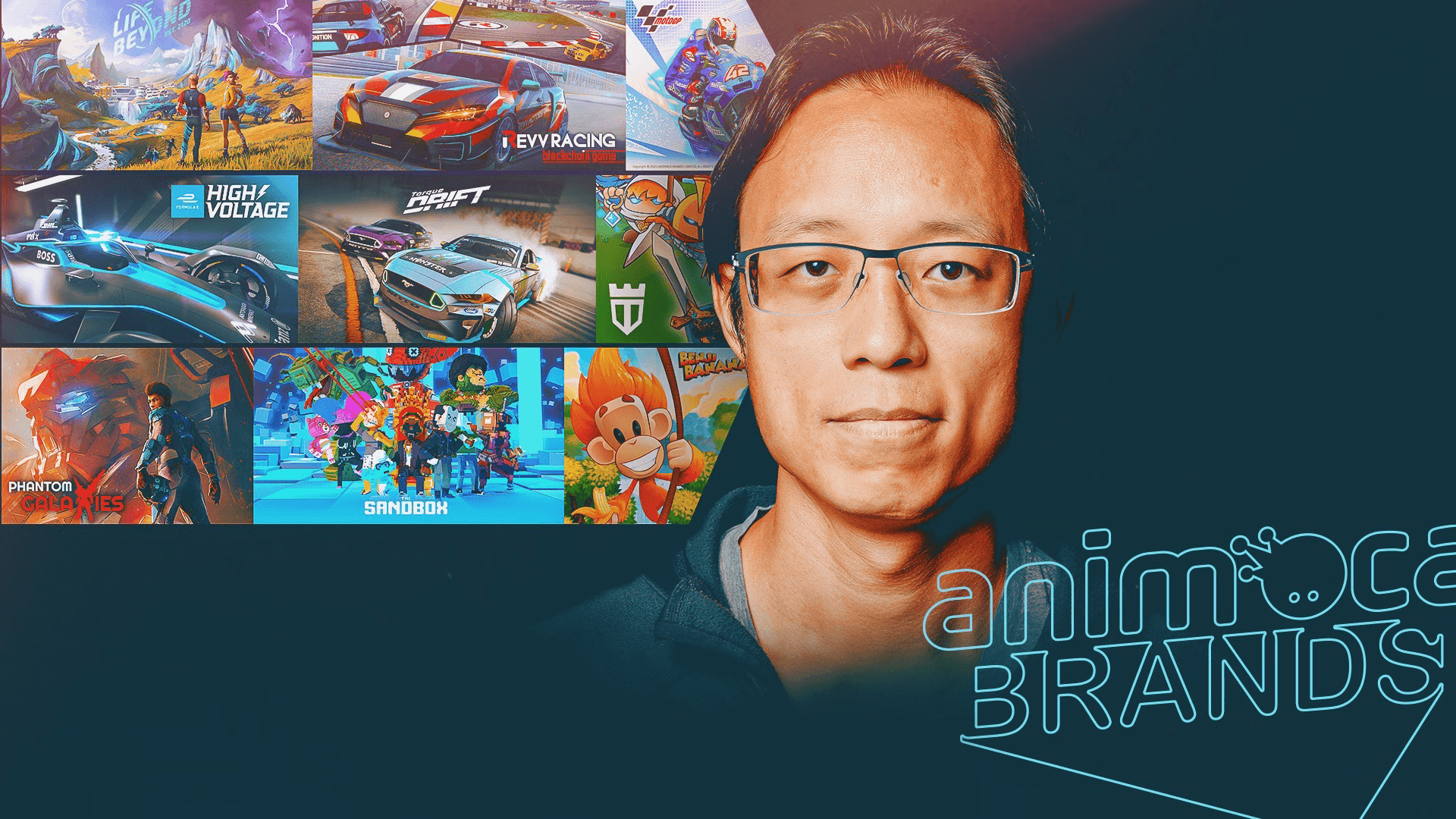 Concerning recent crypto sector failures, Siu stated that Animoca will pay $10 million to Binance's Web3 Industry Recovery Initiative to help the ecosystem. He stated that depending on the scenario, his firm may boost its donation.
Conclusion
Siu predicted that the crypto business will revive and that the sector's core usefulness would not deteriorate. He explains that while crypto investors may be unsure, the crypto and gaming world is growing in numbers every day.
The long-term goal for Siu and Animoca is clear. Digital property should be recognised in the same manner as physical property from a legal standpoint. This new investment fund is a large part of achieving this long-term goal.
Amit has 18 years of experience in the industry and an MBA. He supports entrepreneurs with every aspect of their business including concept and product development, investor presentations, and fundraising. Amit & 7startup assist startups in the pre due-diligence process and help connect them to our vast network of investors. Reach out to us today and see if we're a fit!