Quickly Diagnosing Cancer
Because finding cancer cells promptly without substantial biopsy processing is challenging, surgeries must be redone in up to one-third of all cancer patients nowadays.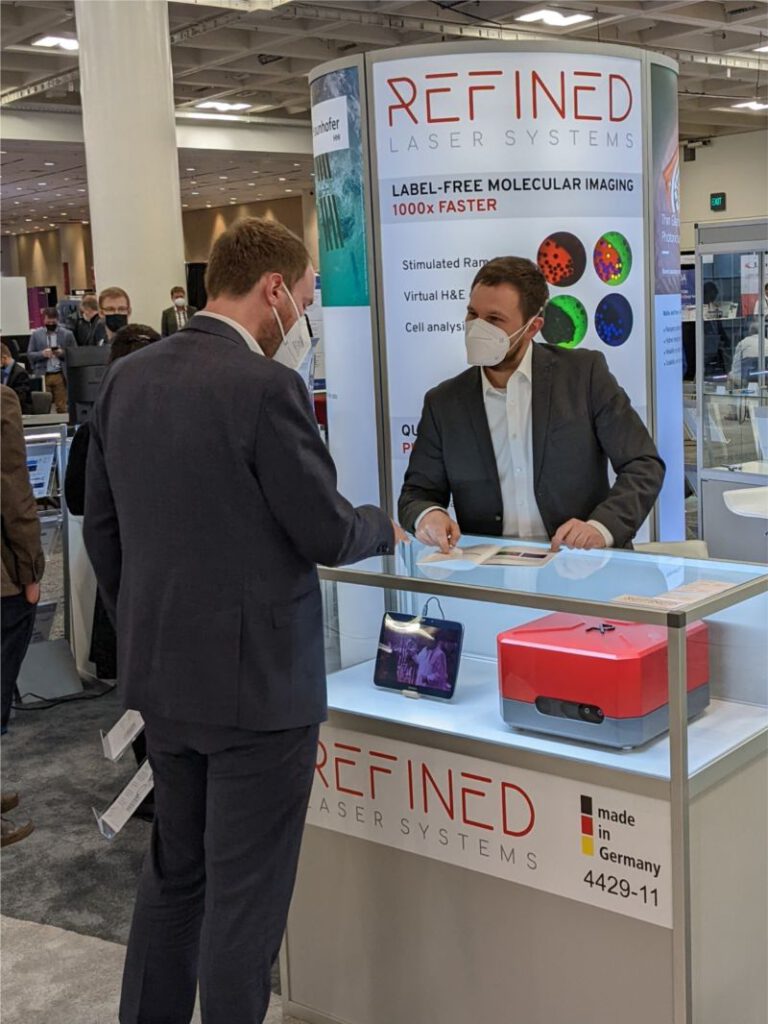 Refined Laser Systems, headquartered in Münster, solves a critical issue in cancer diagnostics by allowing for speedier detection. The startup just secured €2.7 million for their seed round.
High-Tech Gründerfonds (which also invested in Penta founder Lav Odorovic's fintech Relio and Prewave) and APEX Ventures led the fundraising round, with participation from NRW.Bank, Onsight Ventures, and Papst Venture Capital. Private investor Tom Merk, former EVP of major laser producer Coherent, Hans-Michael Hauser, former partner BCG, and laser and biophotonics specialist and consultant Dr Werner Falkenstein, founder and CEO of former StarMedTec GmbH, are among the round's other investors.
As a consequence of the investment, Refined Laser Systems will create a prototype intraoperative microscope that can identify tumour margins immediately in the operating room and be identified within minutes by a remote pathologist and artificial intelligence.
Co-Founder of Refined Laser Systems, Dr. Max Brinkmann, has stated how delighted he is to have raised the funding for these sought after developments. These developments "will allow almost instant insights into tissue and cell systems and reduce stress for patients and the costs of cancer therapy" continued Brinkmann.
Refined Laser Systems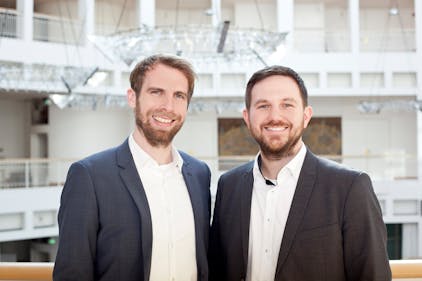 Max Brinkmann and Tim Hellwig met at the Institute of Applied Physics and have been working together ever since. Refined Laser Systems was founded in 2019 as a spin-off from the University of Münster by Christoph Seidenstücker and the team for a German Ministry of Economy-funded technology transfer initiative.
The organisation has ten employees ranging in age from 28 to 62. Its staff is made up of 10% females and 10% Middle Eastern descent, and its main focus is the development of laser and microscope technologies. In addition to pioneering laser systems for SRS microscopy and quantum technologies, Refined Laser Systems is also devoted to bringing its technology to the clinic
When asked about the subject, Co-Owner at Pabst Venture Capital GmbH said that their investment focus was a perfect match with Refined Laser Systems' IP portfolio. He continued to add in how excited they are to help "excel this new technology to a level where it will make a significant difference in patients' wellbeing facing cancer therapy and reducing pressure on the health system."
Amit has 18 years of experience in the industry and an MBA. He supports entrepreneurs with every aspect of their business including concept and product development, investor presentations, and fundraising. Amit & 7startup assist startups in the pre due-diligence process and help connect them to our vast network of investors. Reach out to us today and see if we're a fit!